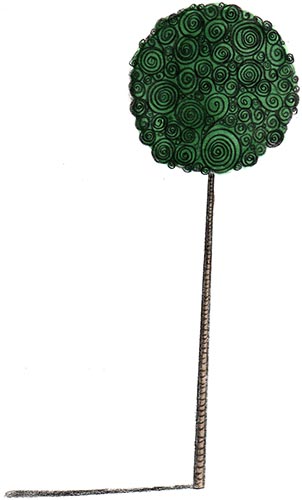 Annual Report
2017/2018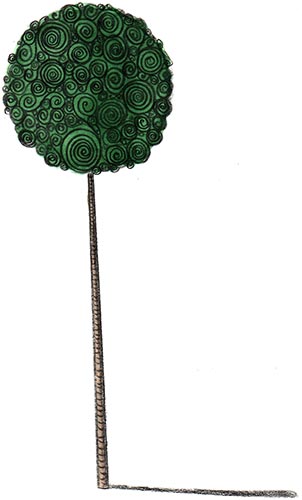 We've had a busy year growing the organisation as demand for our services increases. Our highlights include:
Being awarded more than £240,000 from Nesta to support our work in 2018/19 developing volunteering opportunities with over 50s across our projects in dementia care settings
Taking a leading role in informing and developing Creative Health, a national report on the benefits of creativity on our health. We were instrumental in launching the report in the North East to delegates from the health, care and cultural sectors
Working with more than 70 professional artists, providing meaningful and quality creative activities for older people living in care
Engaging with 25,000 older people, working with 1,800 schoolchildren, supporting 510 volunteers and working with 150 venues
Securing corporate sponsorship from TSB to further extend our programme reach across England.
"Getting involved with Equal Arts is truly the best thing we have ever done. The choir has been a fantastic opportunity, it has brought light to us. "Working in a care setting can be difficult at times but being a part of the care home choir has made a big difference to us."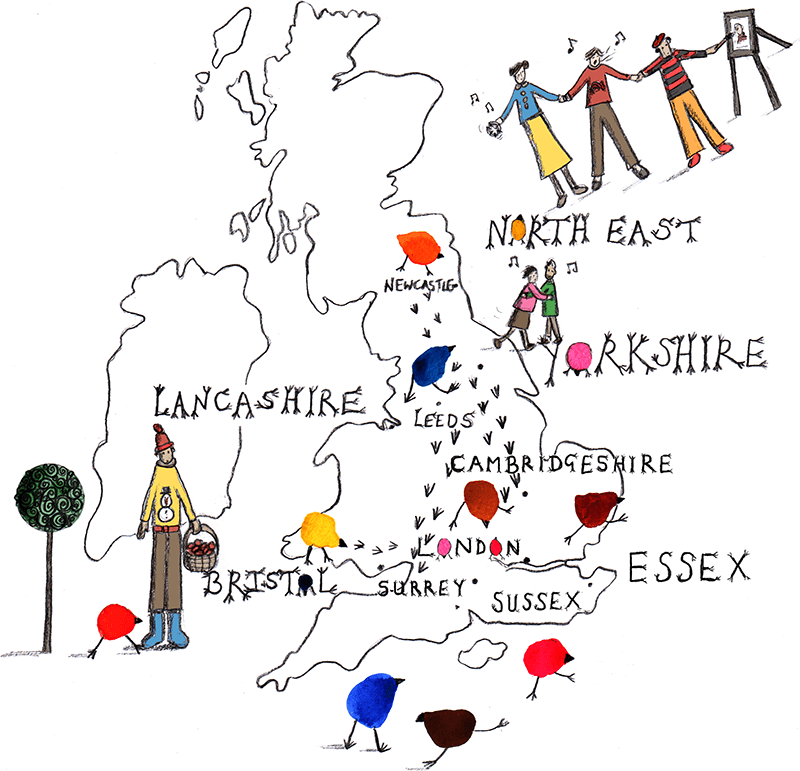 Hear from our chair, Coun Marilyn Charlton
A Hat-Trick for HenPower