◄Chair's Report 2017/18►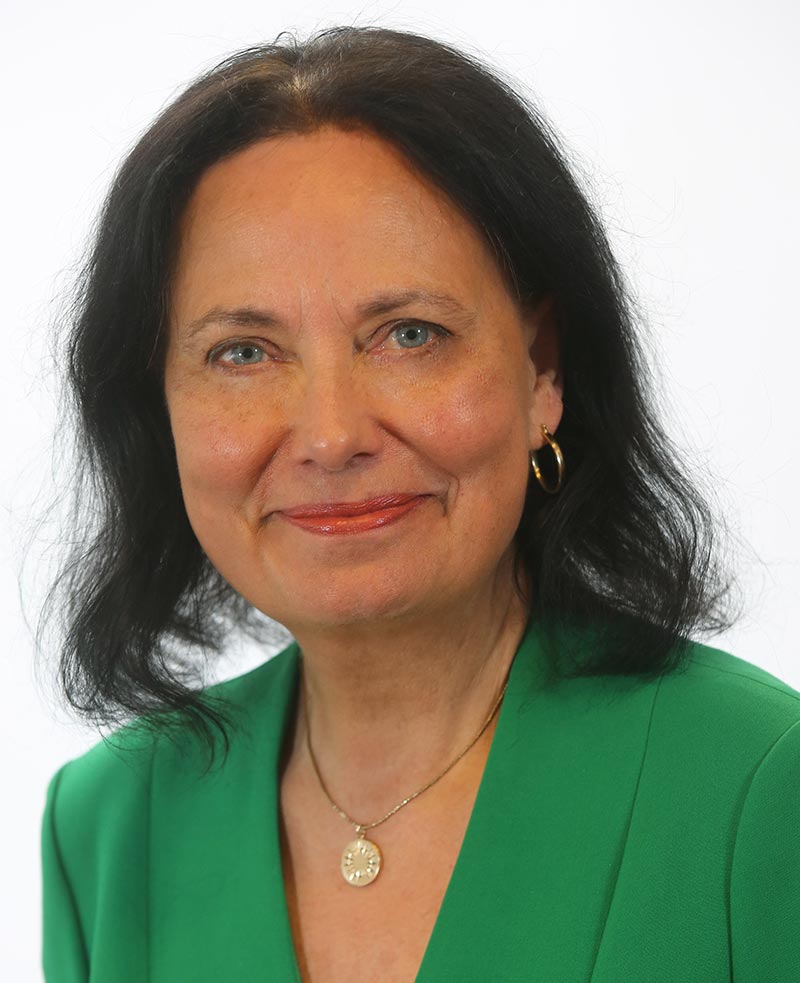 Equal Arts has had another exciting year. Our charity has grown hugely this year as an increasing number of care settings and cultural venues have recognised the value of creative work with older people. We've enjoyed an increased profile and interest in our creative ageing work and how it can enhance the lives of people living with dementia.
In the health and care sectors there has been a shift in recognising the benefits of creativity on a person's health as a viable alternative to prescribed medication. This has been bolstered by our HenPower Project being named TSB's Community Partnership Award winner 2017 in the Pride of the North East. This is an outstanding accolade, bringing with it regional and national recognition.
With living well with dementia at the forefront of people's minds, we have successfully developed creative age training, providing key ways care staff can use creativity to communicate with residents in their care. We have increased our team of creative associates by 50%, with 12 now working creatively within care settings, supporting them in creative activities and linking in with schools for inter-generational work.
Our staffing team has also grown, reflecting the demand for Equal Arts' services, and we have now welcomed to our team a Creative Age Programme Manager, a Grants Manager and a new Finance and Administration Manager.
As our projects and profile grow so too do the volunteering opportunities we have available to people wanting to support us by becoming involved in a myriad of ways. This was the first year we've registered as a charity in the Great North Run, providing people with the chance to raise funds supporting our work.
Their efforts, alongside the team of volunteers who've been busy bag packing and the contributions of individuals who have donated to us, have raised more than £18,000 for which we're extremely grateful.
At a time when the care sector is under so much pressure we continue to develop and deliver programmes that make a difference thanks to the commitment and hard work of our team at Equal Arts. Thank you to all our dedicated team and artists, our board members and to our charitable and individual funders, without whose generosity our work would not be possible.
Most of all, we continue to be inspired by all those people for whom we work—the residents and staff of care settings, individuals who join our Creative Ageing groups and those who care for relatives and friends. Thank you to you all.
Marilyn Charlton
Chair.
Meet The Board
Pauline Wiper (Chair – resigned Nov 2017)
Marilyn Charlton (Chair – appointed Nov 2017)
Trisha McDermott (Vice chair)
Cyril Winskell (Resigned Nov 2017)
Dolan Conway
Glenda Cook
Debbie Smith
Alice Wiseman (Appointed Nov 2017)
Karen Franks (Appointed Nov 2017)
Margaret Barrett (Appointed Nov 2017)
Staff
Alice Thwaite, Co-director
Douglas Hunter, Co-director
Debbie Oladapo, Administrator/Finance Officer
Helen Moore, Grants Programme Manager
Kate Parkin, Creative Age Programme Manager